Tuesday February 26th, 2019, 9:30 AM
Halte 24-7's team was, these 23rd and 24th january, at the exhibition Expo Entrepreneurs 2019 of Montréal, in order to meet and learn. We have decided to share with you what people transmits us during these days, by conferences or discussions.


We attended to the presentation of Claude Gagnon, from BMO, talking about the threats and opportunities for entrepreneuriat in Quebec. It was really interesting, that's why we wanted to share the informations with you. Every point of this article was mentioned by Sir Gagnon.
THE ENTREPRENEURIAL OPPORTUNITIES IN QUEBEC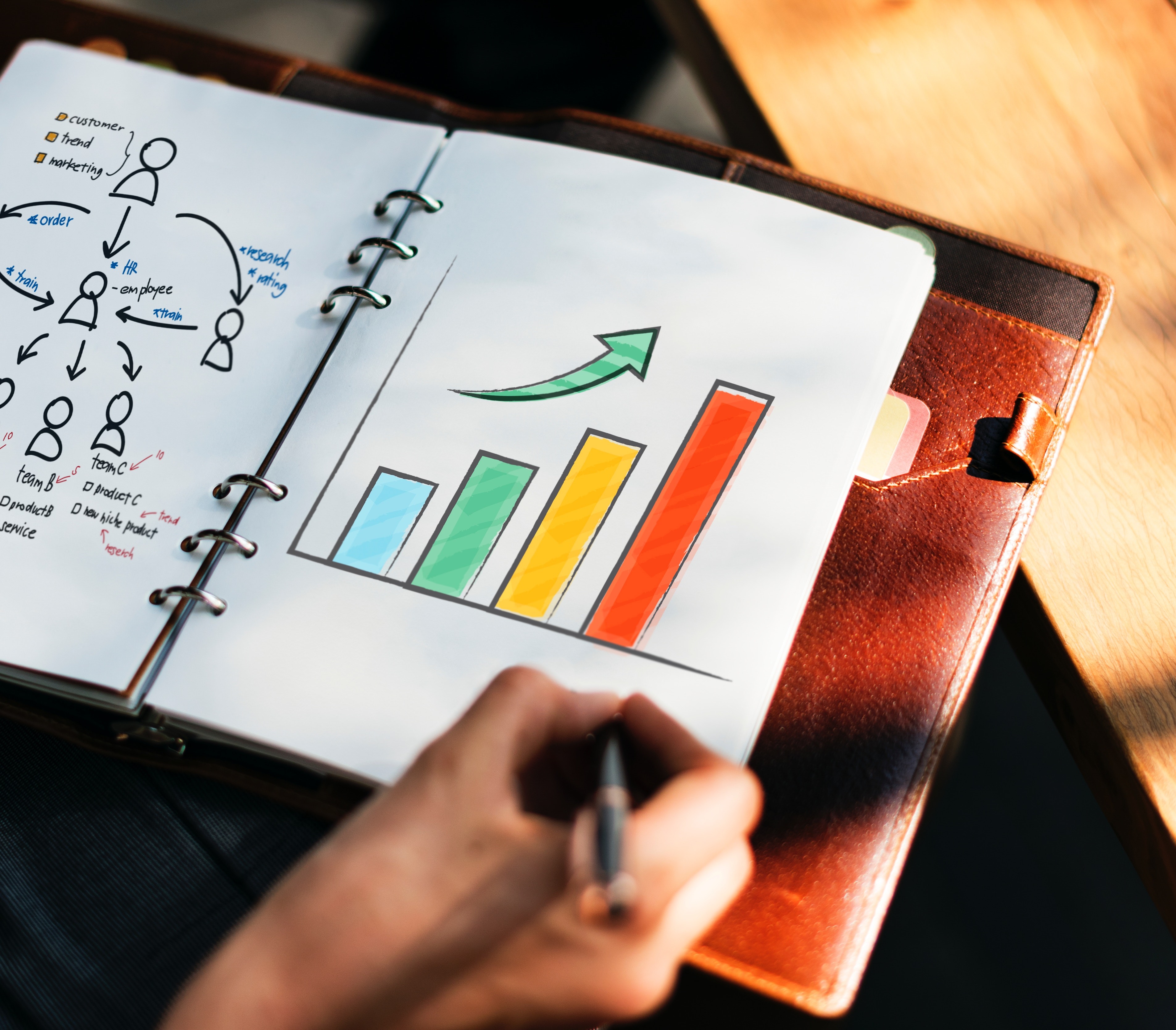 The Quebec is synonym of opportunities from its numerous characteristics. Natural ressources are abundant, such as creative and innovative minds. The political stability establishes a favorable context for entrepreneurship, to which must be added a national will of inclusion and insertion. The succession is promising thanks to famous universities (Concordia, McGill, ETS, HEC...) and recognized formations. Leading sectors are in constant growth and are in the first international ranks.

It's the case for the technological sector. The Artificial Intelligence is a vector of important growth in Montreal, and the Quebec was internationally ranked 20th in term of number of technological start up. Finally, the province of Quebec has a strong will of internationalisation. 52,4% of its small and medium company oriented their exchanges and relations out of borders, even if 44% of them have less than 100 employees capacity.
If we talk in a more global way, the Canada stands out by its ecosystem of start-up. This year the entrepreneurship potential of the country is still recognized in the whole world. Montréal, Ottawa, Toronto, Quebec city and Vancouver are ranked in the best entrepreneurship ecosystems. Their leading sectors are gaming, artificial intelligence, big data, advanced manufacturing activities, robotics, health and life sciences.
The Quebec, promised land: a great place to live, grow up and invest
Président Opérations BMO
THE TREATS FOR ENTREPRENEURSHIP IN QUEBEC
However, some challenges exist for entrepreneuriat nowadays. First of all, there is a lack of qualified workforce. quebec has to find more people, more productive.
Then the province needs to sustain the economic growth, make it durable. For that, Quebec government need to accord a particular attention to leading sectors, in order to keep the international competitive advantage.

Finally, the Quebec has to deal with the aging of the population and needs to take some essential measures, investing for exemple in its healthcare system.
BMO, AN INCLUSIVE AND HUMAN BANK
The intervenant of the day, Claude Gagnon, is the president Operations of the financial group BMO Quebec, which is actually acting for insertion and favorises entrepreneurship. The bank received for the 4th consecutive year the Price of Diversity and Inclusion and the price ESG in 2017 for its environmental and social awareness. Numerous operations are done in order to sustain the entrepreneurial activity in Quebec: new credits to encourage agricultural sector, a collaboration with CML in favor of IA, intern inclusion of women and minorities (LGBT for exemple).

You can find here a portrait of the start up ecosystem in Quebec and especially Montréal in summer 2016. Numbers are organized in graphic design and explained really clearly. Informations are still exploitable and allow you to know more about financements, statistics...
We are thanking Claude Gagnon for the sharing of his skills.

We have learnt a lot during these two days of exhibition and will share other interventions. 
Stay aware to our next posts. Since then, if you have not read our article about Youpreneurs, the new typology of entrepreneurs, we invite you to have a look.
Written by Maé SABY